Click Here to View All Available Opportunities at Boston Medical Center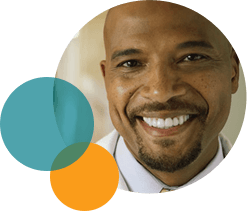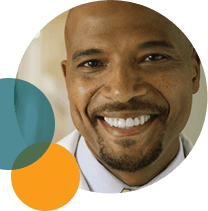 Exceptional Care. Without Exception.
Boston Medical Center is a private, not-for-profit, 508-bed, academic medical center located in Boston's Historic South End. The hospital is the primary teaching affiliate for Boston University School of Medicine. Boston Medical Center emphasizes community-based care, with its mission to provide consistently accessible health services to all. The largest safety net hospital in New England, Boston Medical Center provides a full spectrum of pediatric and adult care services, from primary to family medicine to advance specialty care. BMC is the largest and busiest provider of trauma and emergency services in New England. The Emergency Department had 128,231 visits last year.
About Boston Medical Center
Boston Medical Center (BMC) is more than a hospital. It´s a network of support and care that touches the lives of hundreds of thousands of people in need each year. The hospital is also the primary teaching affiliate of the nationally ranked Boston University School of Medicine (BUSM). We are also as founding partner of Boston HealthNet – an integrated health care delivery systems that includes 15 community health centers.
BMC is always looking for exceptional candidates to contribute to our continued growth and success. Our goal is to attract and retain exceptionally talented and diverse employees to join our dynamic medical community. We offer stimulating career opportunities for motivated individuals with competitive compensation that provides professional development as well as personal reward and recognition. You'll be empowered to do your best work in our exceptional care without exception environment.